In China
Early medium frequency smelting furnace enterprises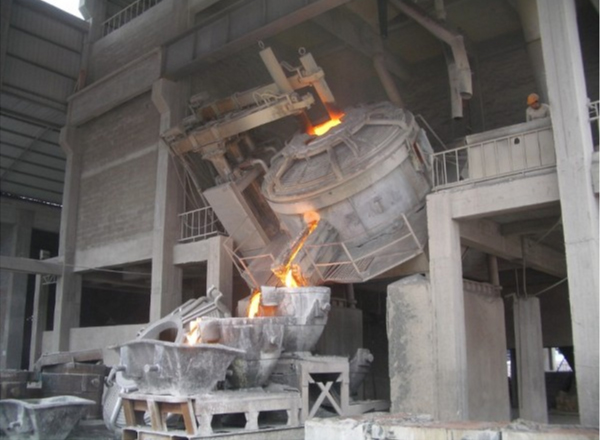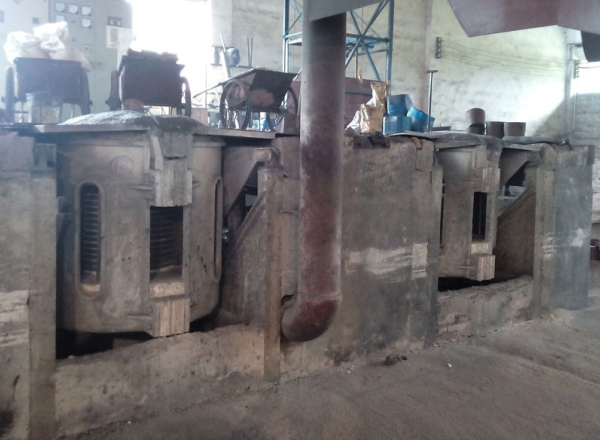 Smelting furnace plays a very important role in China's iron and steel industry. However, medium frequency smelting furnace is widely used in metallurgy, casting, military industry and other fields.Western developed countries, mainly Germany and Italy, have always been in a leading position in this field. They have absolute advantages in both production technology and product stability.

Since the reform and opening up, with the continuous development of China's modern iron and steel industry, China's domestic medium frequency smelting furnace enterprises also quietly rise, in just 20 years, has made great progress.Shanghai Yingda electric power equipment group, with strong capital and technical strength, ranks first in China's medium frequency smelting furnace industry.Even so, there is still a big gap compared with the largescale smelting equipment enterprises in Europe.At that time, the domestic export of intermediate frequency smelting furnaces in China was mainly concentrated in Asia, Africa and CIS countries, including Tajikistan, Uzbekistan, Latvia, Russia, Pakistan, Iran, Bangladesh, Nigeria, Azerbaijan, South Africa, Uganda, Bulgaria and other countries.
In the 21st century, medium frequency smelting furnace enterprises in mainland China are developing rapidly, which have made great progress in product technology, energy saving and consumption reduction.In just a few years, Luoyang shennai Power Equipment Co., Ltd. has developed from a small factory with an area of less than 1000 square meters into a modern medium frequency smelting furnace enterprise, and has been rated as a hightech enterprise in Luoyang by Luoyang Municipal Party committee. At the same time, it has established "Luoyang series resonant induction equipment intelligent enterprise R & D center", and completed the upgrading of equipment and enterprise transformation.In 2019, the company will continue to increase its investment in the field of scientific and technological research and development, greatly improve the product performance, stand out in the cruel market competition, and rank among the forefront of the same industry in China in terms of comprehensive strength. At the same time, it will inject new vitality into the development of other related industries.Today, shennai has more than 200 employees, and has established Liaoning shennai Technology Co., Ltd. and Ruyang shennai power equipment branch, with a plant area of more than 20000 square meters, which has become the benchmark of medium frequency smelting furnace industry in Central China.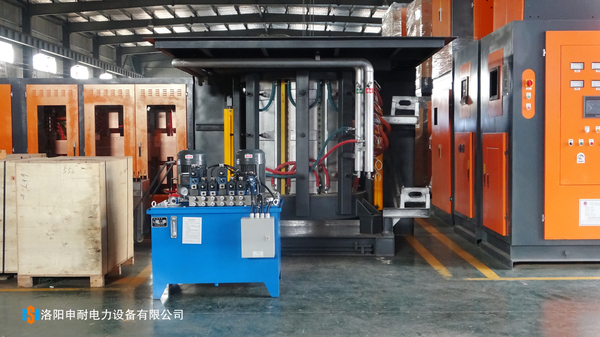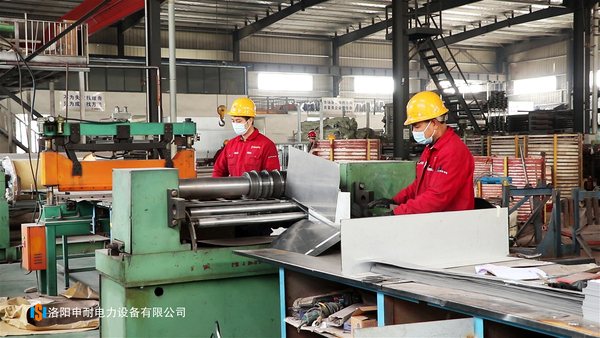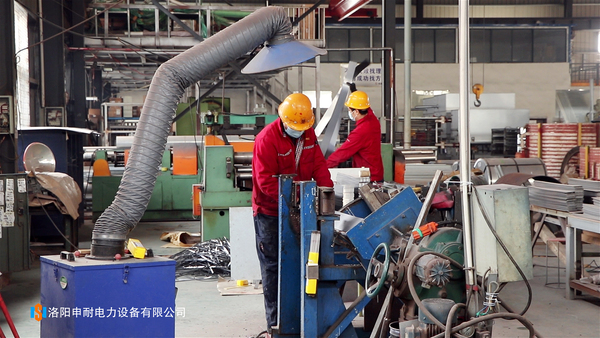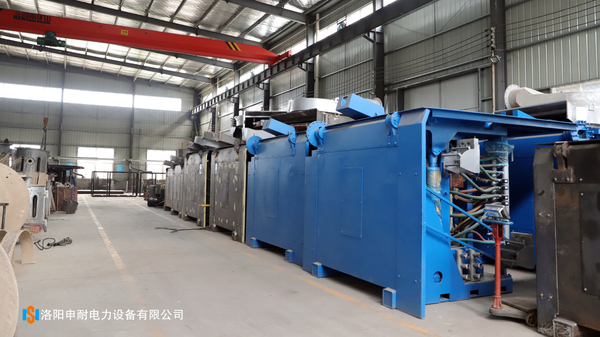 Shennai Power Equipment Co., Ltd